Available in 18,000 zip codes and counting.
Our Capture Specialists have documented thousands of properties across the US each and every week.
Trusted by the best of the best.
Developers and investors around the globe rely on OnsiteIQ to deliver actionable insight to help make business-critical decisions every day.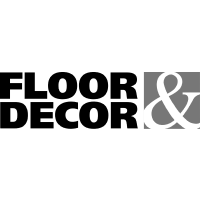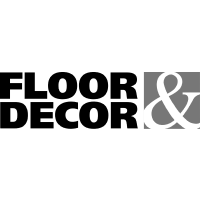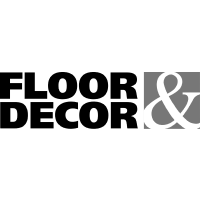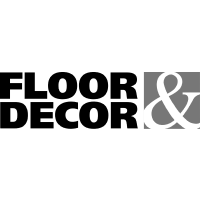 All builds welcome.
From hospitality and commercial properties to single-family residences, OnsiteIQ captures the information you need to keep projects on track.
Single family
Multifamily
Education
Commercial
Hospitality
Industrial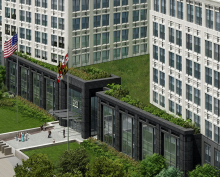 Healthcare
Retail
Success Stories
Learn how OnsiteIQ moves the needle on the metrics that matter most.
OnsiteIQ streamlines delivery of CIG Communities Real Estate Development Pipeline
OnsiteIQ Helps The NHP Foundation Build and Operate America's Affordable Housing